For Sleepy Roommates
Book Pillows: After all it is easier to fall asleep on books.
$14.99 on ThinkGeek
For Foodie Roommates

It'll be hard to eat with this spoon and fork combo!
$11.95 on eBay
For Studious Roommates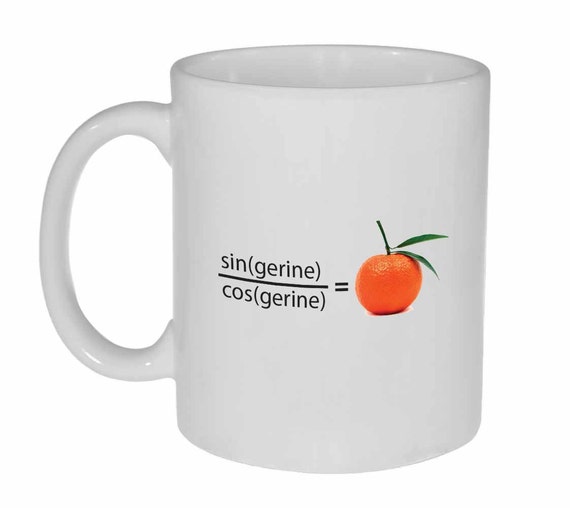 Get it?
$12.50 on Etsy
For Ridiculous Roommates
You can eat this.
$6.99 on ThinkGeek
For Insomniac Roommates
That looks like a comfortable pillow.
$9.99 to $18.35 on Amazon
For Neat Roommates
They will love this.
$8.90 on Amazon
For Music Loving Roommates
Your music roomie will love this!
$25.99 on Amazon